lofticri3s: This was recorded by the Portsmouth...
"In Omnia Paratus"
– What Gilmore Girls taught me
Rocks - Imagine Dragons
Anonymous asked: If you could change one thing about yourself what would that be and why?
Two Week Rewind
[[MORE]]Split second decision to go to the middle of nowhere A wingman A sweatshirt that turned into a costume Progressive party involving alcohol and costumes. (May have missed the intended date) Sleeping with ladybugs and not on the bathmat A two hour drive in which I'm allowed to share my guilty pleasure of Top 40 Radio Thai Food An artistic interpretation of a sunflower. Not that it was...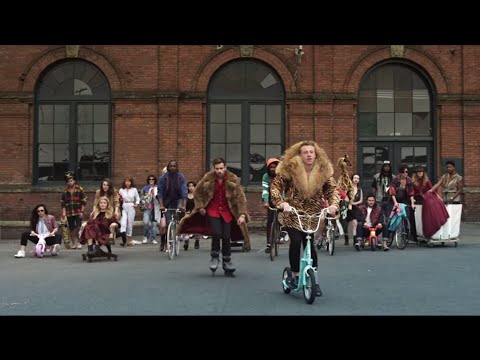 3 years
"And death i think is no parenthesis"
I'm looking forward to the day that the conservative side of my family discovers that I support marriage equality.